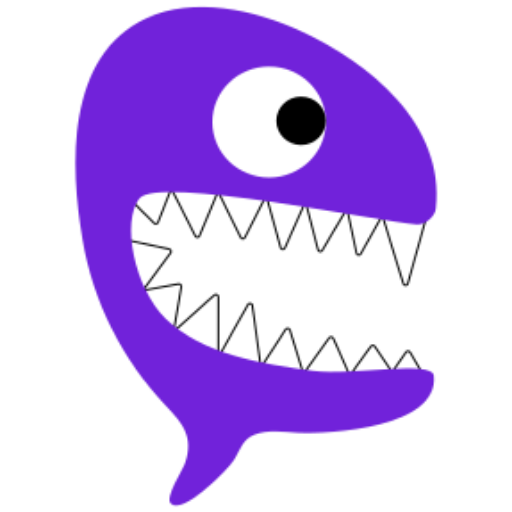 Mobile forensic & network analysis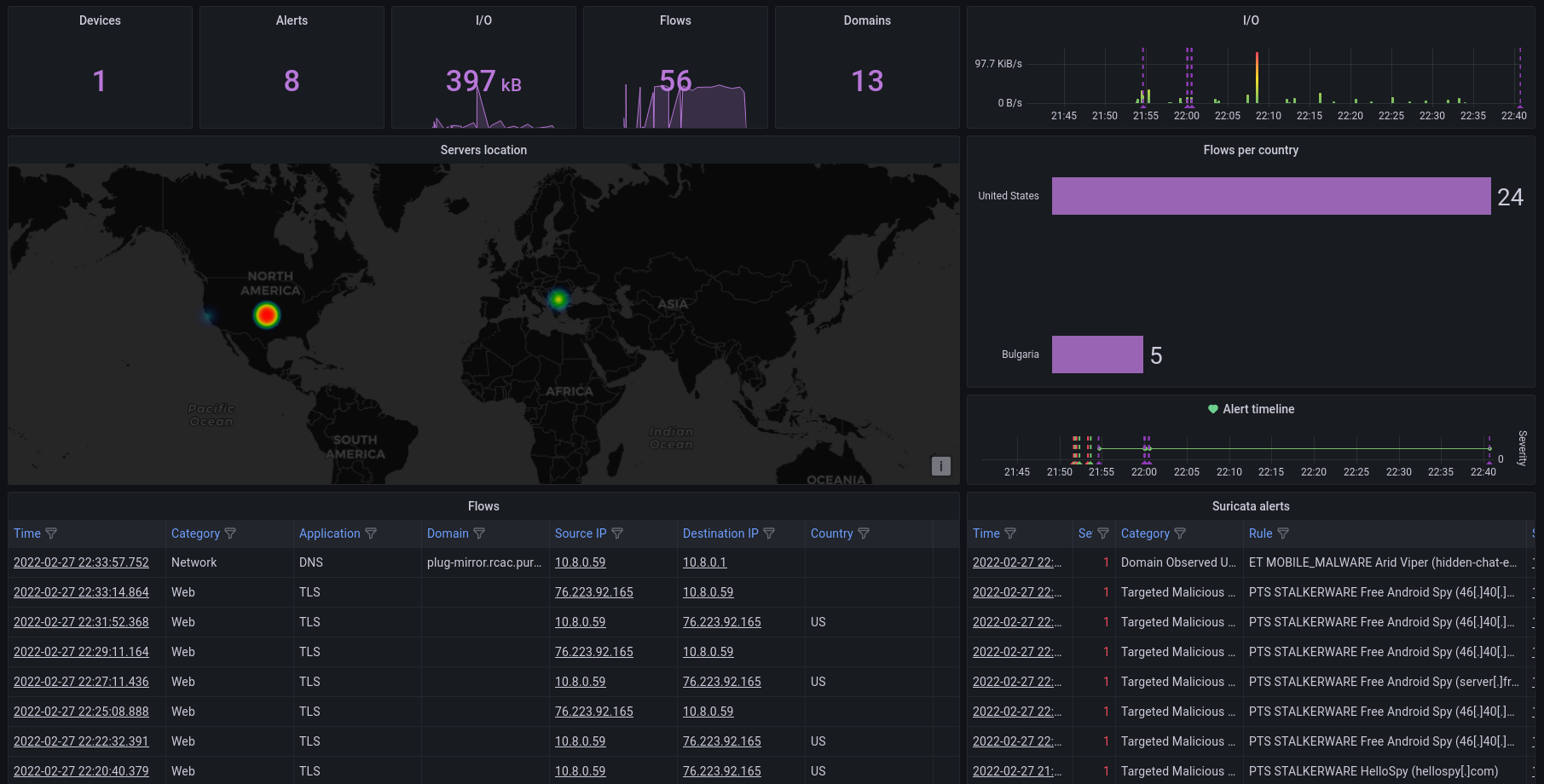 PiRogue tool suite (PTS) is an open-source tool suite that provides a comprehensive mobile forensic and network traffic analysis platform targeting mobile devices both Android and iOS, internet of things devices (devices that are connected to the user mobile apps), and in general any device using wi-fi to connect to the Internet.
Main PiRogue capabilities
The PiRogue is an open hardware device based on a Raspberry Pi operating as a network router analyzing network traffic in real time. The PiRogue helps analysts to detect the potential compromise of a mobile device and to have more information allowing them to detect more easily the potential threats represented by a mobile application.
| | Android | iOS |
| --- | --- | --- |
| Network traffic capture | supported | supported |
| Network traffic analysis | supported | supported |
| Deep packet inspection | supported | supported |
| Threat detection | supported | supported |
| Stalkerware detection | supported | supported |
| TLS traffic decryption | supported | not yet |
| Socket activity tracing | supported | not yet |
| AES operations tracing | supported | not yet |
| Device backup | supported | supported |
| Device forensic analysis | supported | supported |